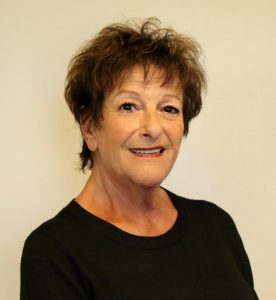 Diane is our receptionist who has been with us for the past 12 years.
Her responsibilities are vital to the professional operation of the salon.
She happily greets our customers and makes them feel comfortable by offering a friendly face and perhaps a cup of coffee or tea.
She makes our appointments at the attention of each individual hair stylist, nail tech or esthetician.